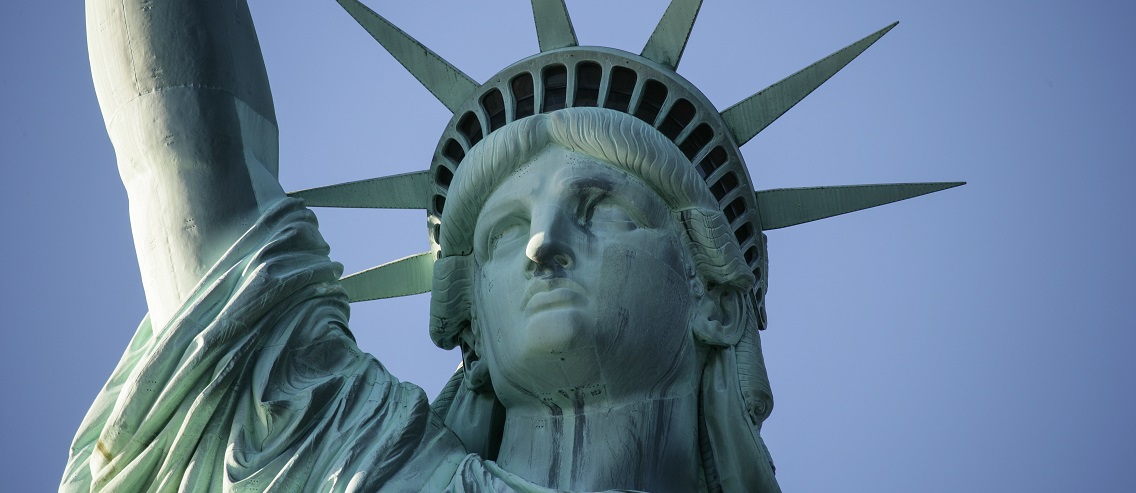 O Ruler of Nations,
We pray for our nation, our government officials and the political process by which we elect our representatives and leaders at the local, state and national level.  We plead with you that you might not give us the government we deserve but rather would give us elected officials who would engage with the vital issues that will affect our future prosperity and the advancement of your kingdom. We pray that those running for office would participate in open and civil discourse about the issues that divide Americans.
We pray that those who are elected office would lead with wisdom and with respect unto your law so that we may lead peaceful and quiet lives.  We thank you for the freedom we have and pray that we would continue to have freedom to practice our faith and to do the work of your kingdom.
We pray that our leaders would seek to enact just laws and repeal those laws and policies that promote injustice.  As part of that we pray that those who do evil would receive the punishment that is due to them.  We pray that violence would be restrained and that righteousness would abound and that we would have leaders who fear God.
This prayer was submitted by Tracy C. Miller for use in Cornwall Alliance's 2016 Day of Prayer for the Environment and the Poor.