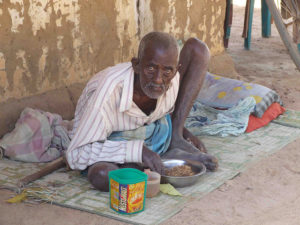 The Smithsonian.com, a reliable cheerleader for global warming alarmism, published a celebratory article yesterday reporting that carbon dioxide injected into the earth in Iceland turned into rock, promising to offset global warming from CO2 emissions.
But while continuing research keeps reducing the amount of warming estimated to eventuate from CO2 emissions, other continuing research confirms again and again that adding CO2 to the atmosphere does wonders for plants—and everything that eats them or eats something that eats them.
To summarize: For every doubling of atmospheric CO2 concentration, we get an average 35% increase in plant growth efficiency. Plants grow better in warmer and cooler temperatures and in wetter and drier soils and make better use of soil nutrients and resist disease and pests better—resulting in increased range and density, greening the planet. Many also improve their fruit-to-fiber ratio. The result is more food for everyone, and the world's poor benefit most.
So what's to celebrate?
Featured image "IDP Man" courtesy of Trokilinochchi, Flickr Creative Commons