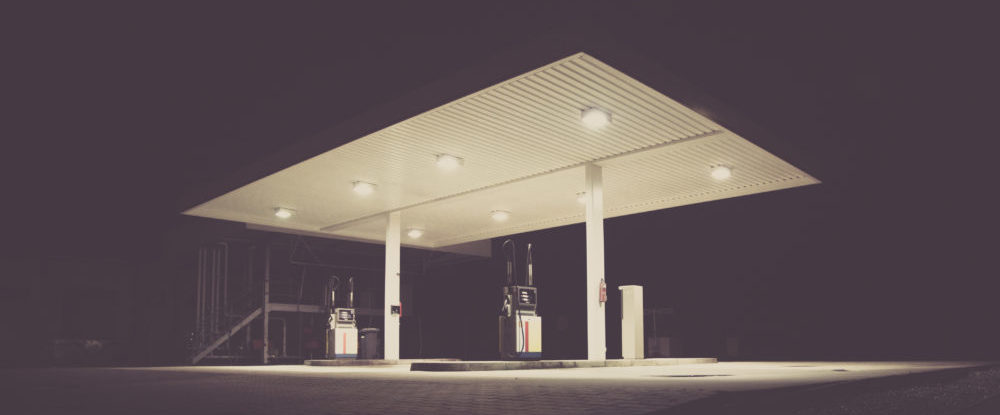 In 2007 Congress passed a law requiring the federal Environmental Protection Agency (EPA) to study and report every three years to Congress on the environmental impact of EPA's ethanol mandate. And in the intervening nine years, EPA has complied with the law once—in 2011. Now it says it'll be 2024 before it can manage it again.
So by the time it should have filed five such reports and be working on its sixth, EPA expects to file its second.
Meanwhile, multiple studies not done by EPA have found that the environmental effects of producing and burning ethanol are worse than those for gasoline. I.e., the "green" fuel is blacker than the "black" one, oil.
What's to be done? Here's a solution that should please all our environmentalist friends: apply their beloved "precautionary principle": a technology or process shouldn't be used until it's been proven not to have harmful effects.
Ergo, stop producing ethanol. Now. You know—"keep it in the ground," the ground of all the subsidized corn farmers.
Meanwhile, maybe all the rest of us should start filing our tax returns only twice every 17 years.