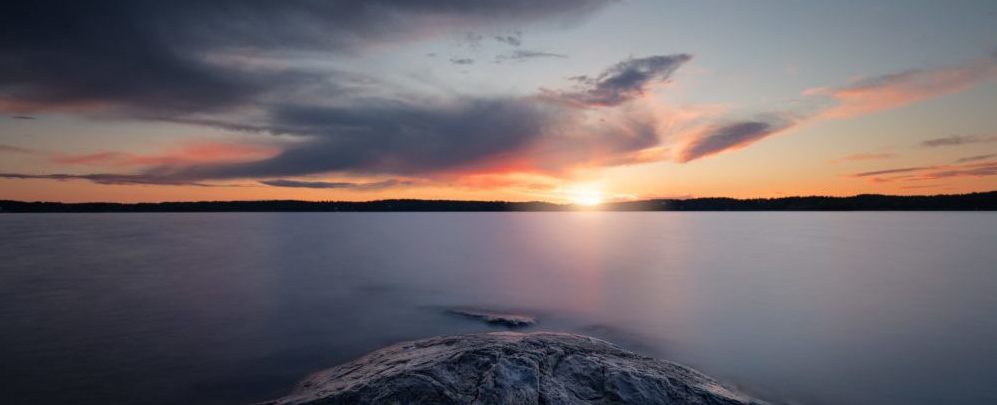 Physicist and Cornwall Alliance friend John Droz, Jr., reveals a fascinating story of how the Obama Administration and North Carolina politicians sold out national security for the chance to look Green.
The Obama-directed military and North Carolina regulators, aided by the governor and attorney general, approved an extensive industrial wind facility located where it would interfere with the operation of a vital instrument of national security: one of two land-based ROTHR—Relocatable Over-the-Horizon Radar—installations in the country.
The ROTHRs—one at Chesapeake, VA, and the other at Corpus Cristi, Texas—use high-tech radio and radar to "see" aircraft in areas of millions of square miles that are important not only as avenues for attack by foreign powers but also as paths for shipment of illegal drugs into the U.S.
The Desert Wind/Amazon project has been shown to degrade the Chesapeake station's function, reducing national security. Yet the Obama Administration and NC officials approved it anyway—despite the fact that it's likely to have a negative impact on local economies and produce unreliable power at uncompetitive costs.
Droz's story, complete with all its hyperlinks, is well worth the reading. The incoming Trump organization could correct this. Let's hope it will.