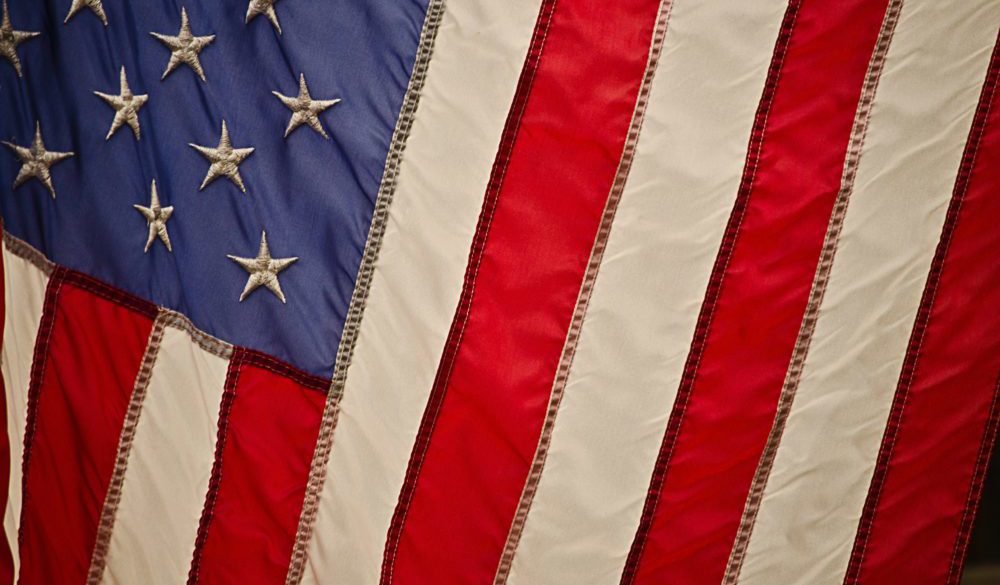 The Cornwall Alliance joins 14 other organizations urging support of Representative Warren Davidson's amendment #388 to H. R. 2810, the National Defense Authorization Act.
"The mission of the Department of Defense is to provide the military forces needed to deter war and to protect the security of our country." To place climate change requirements on its fuel consumption, or to task its personnel with helping local governments to "go green" reduces its readiness for real dangers and is a waste of limited resources.
Read the full letter below.
Washington, D. C.

July 12, 2017

Dear Representative:

The undersigned organizations write in strong support of Representative Warren Davidson's amendment #388 to H. R. 2810, the National Defense Authorization Act, that if enacted would prevent the Department of Defense from continuing to implement Executive Order 13693. This executive order requires the Department of Defense to create a number of climate change programs and policies throughout the Department.

These climate programs and policies have nothing to do with the mission of the United States' Armed Services. In fact, many of these programs and policies are likely to undermine military readiness by diverting scarce resources to such things as helping state and local governments to "go green," meeting targets for reducing carbon dioxide emissions, meeting a variety of green energy quotas, meeting fleet requirements for low and zero emissions vehicles, and incorporating climate resilience and preparedness as principal aims of land and water management.

As you know, President Trump repealed a similar Executive Order (13653), which required the Department of Defense to develop "comprehensive plans that integrate consideration of climate change into agency operations and overall mission objectives." We applaud President Trump for repealing Executive Order 13653. In our view, this was an entirely unsuitable addition to the critical mission of our men and women in uniform. Rep. Davidson's amendment would continue President Trump's work and further curtail the Department of Defense's unnecessary and irrelevant forays into climate change policy.

For these reasons, we urge you to vote Yes on Rep. Davidson's amendment #388 to H. R. 2810. Thank you for considering our views.

Sincerely,

Myron Ebell

Director, Center for Energy and Environment, Competitive Enterprise Institute

Rick Manning

President, Americans for Limited Government

Phil Kerpen

President, American Commitment

David Stevenson

Director, Center for Energy Competitiveness, Caesar Rodney Institute

James L. Martin

Founder and Chairman, 60 Plus Association

Tom Schatz

President, Council for Citizens Against Government Waste

Calvin Beisner

Founder and National Spokesman, Cornwall Alliance for the Stewardship of Creation

Chrissy Harbin

Vice President for External Affairs, Americans for Prosperity

John Droz, Jr.

Founder, Alliance for Wise Energy Decisions

Craig Idso

Chairman, Center for the Study of Carbon Dioxide and Global Change

Morton Blackwell

Chairman, The Weyrich Lunch

Norm Singleton

President, Campaign for Liberty

David Williams

President, Taxpayers Protection Alliance

Donald Devine

Senior Scholar, The Fund for American Studies