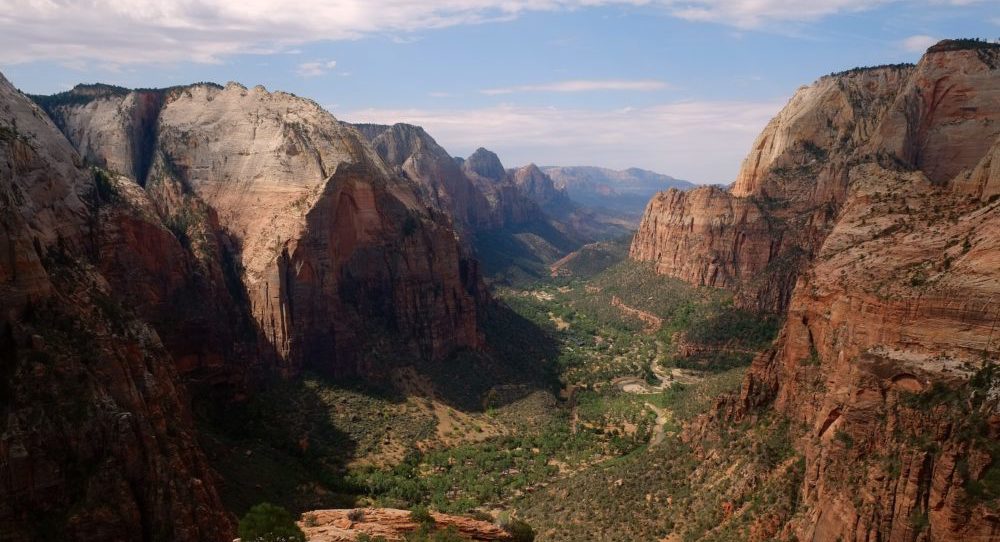 Watch the trailer below for this fabulous new documentary!
Is Genesis History? features over a dozen scientists and scholars explaining how the world intersects with Genesis. From rock layers to fossils, from lions to stars, this fascinating film will change the way you see the world.

The film's goal is to provide a reasonable case for Creation in six normal days, a real Adam and Eve, an actual fall, a global flood, and a tower of Babel. Dr. Del Tackett, creator of "The Truth Project," serves as your guide—hiking through canyons, climbing up mountains, and diving below the sea—in an exploration of two competing views … one compelling truth.
We want you to have this fantastic resource, and we want you to share it with your friends! So for the month of July only, we are offering this DVD free as our thank you gift to you for a donation of any size.
To make your donation, while supplies last, mention Promo Code 1707, and ask for Is Genesis History? when you make your gift of any size by credit card through our secure online donor site or by calling 703-569-4653, or when you mail your check to Cornwall Alliance, 9302-C Old Keene Mill Rd., Burke, VA 22015.
You can also sign up to be a monthly donor and receive every month's free gift automatically! Another way you can help the Cornwall Alliance is by using Amazon Smile to donate a percentage of every Amazon purchase to the Cornwall Alliance. Just indicate the "James Partnership" when signing up on Smile.Amazon.com (all donations will go to the Cornwall Alliance).