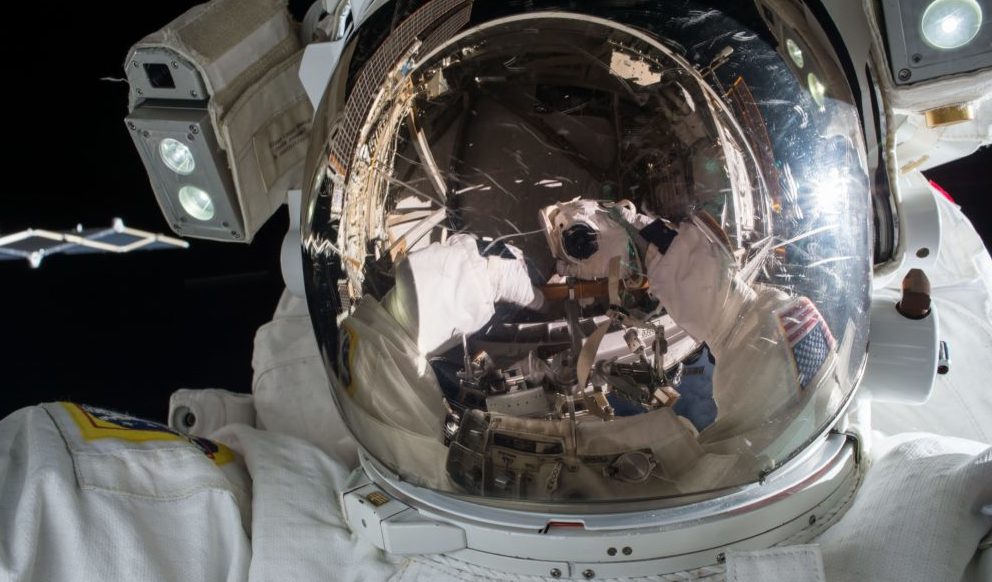 Perennial climate-change alarmist Dana Nuccitelli is upset—as always. This time, it's because Donald Trump nominated Congressman Jim Bridenstine (R-OK) to become the next administrator of NASA.
What's Nuccitelli's beef?
"Scientists and astronauts are usually chosen to lead NASA, for obvious reasons. Bridenstine is neither …."
Likewise, ClimateHawksVote.com, led by 350.org founder and environmental activist Bill McKibben and self-described Communist and former Obama adviser Van Jones (neither a scientist), says, "NASA needs to be run by someone who respects science. Not climate denier Jim Bridenstine."
And David Roberts, who once said of climate-change skeptics, "When we've finally gotten serious about global warming … we should have war crimes trials for these bastards—some sort of climate Nuremberg," objected that Bridenstine is "a climate denier with no scientific credentials."
A little fact checking might have saved them some embarrassment. But before we get to that, an aside will be helpful.
When they're not saying the only people who can speak authoritatively about climate change are "climate scientists" (a term that shrinks or expands to include or exclude the right and wrong people), climate alarmists routinely write off engineers as not even scientists, let alone "climate scientists."