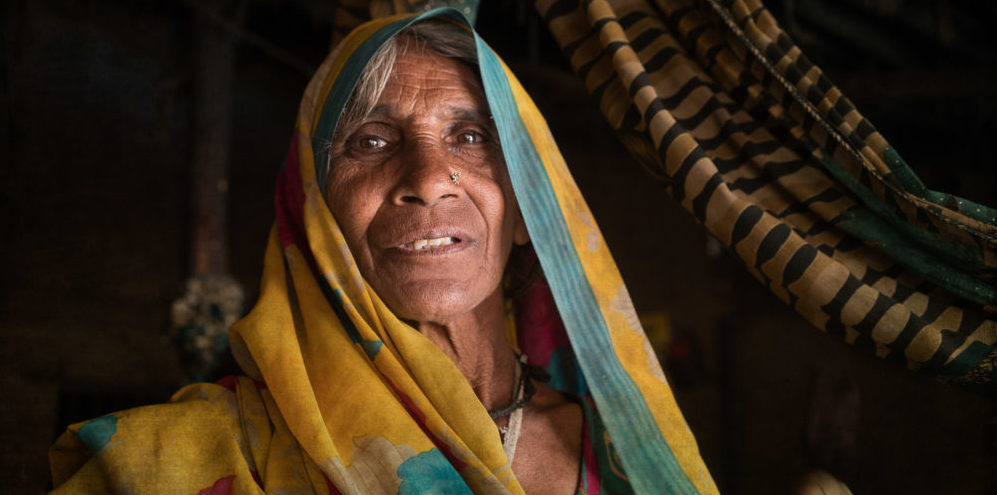 "Early this month, Mother Theresa was canonized as Saint Theresa by Pope Francis in a celebrated canonization ceremony in Vatican City.
At this juncture, the same poor people in Calcutta (now Kolkata), whom she served with her life, face a different kind of threat to their lives—energy poverty caused by radical environmental policies.
Sadly, these policies are supported by Pope Francis himself…"
Read the full article at the Earth Rising Blog.