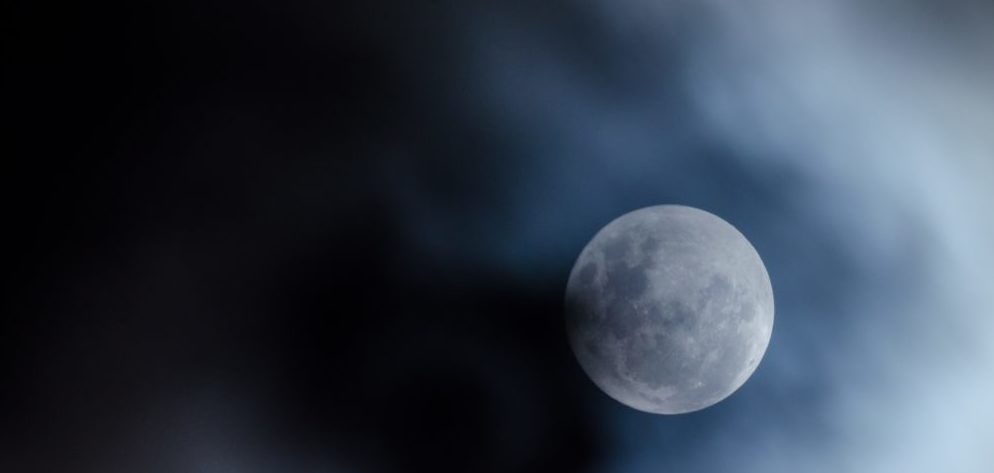 Encountered the claims by climate-alarmist scientists that the incoming Trump Administration will destroy climate data?
Here's a sober assessment of such, by Judith Curry.
If I were among climate alarmists, I might be frightened by the prospect of the Administration's preserving ALL the data, AND all the homogenizations of it, AND all the computer code and instructions about how to do the homogenizations, because all that's the evidence of shenanigans to exaggerate the warming rate over the past ~170 years.