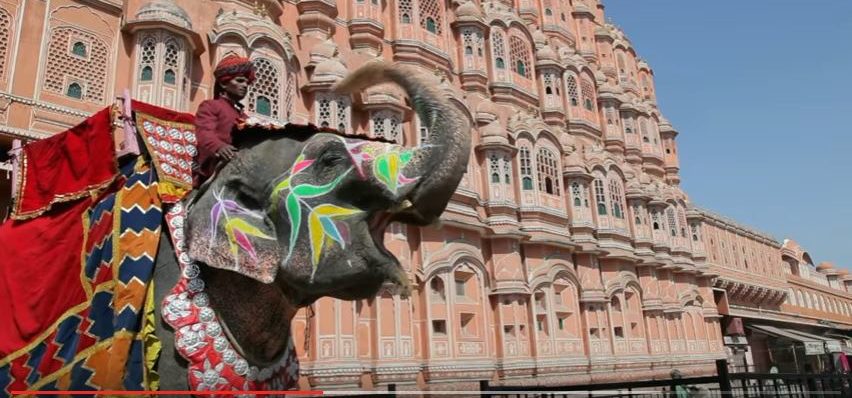 In this 17 episode series, Cornwall Alliance Director of Communications Megan Toombs sits down with Vijay Jayaraj, Cornwall Research Associate for Developing Countries, to learn more about:
economic development for the poor in India
the history of USAID-sponsored population control
the dangers faced by impoverished people—especially woman and children
the incredible work missionaries and other Christians have done in India throughout the years
Vijay has a Masters of Science in Environmental Science from the University of East Anglia and currently lives in India.
Join in as Vijay explains to us why the Paris climate treaty spells doom for billions all over the world, and what can be done to protect them.
This series will be released one episode at a time over the next few months, but exclusively for Cornwall friends, you get a sneak peak at the content of the next two episodes!
Episode 1: My Life in India: A Personal Story (Watch Now!)
Episode 2: Poverty in India: The West Knows Nothing Like It
Episode 3: Children in Poverty: Hunger, Disease, Exploitation, and Slavery
This series is designed to educate people of all ages about the lives of people in poverty today, and the many ways that radical anti-human and environmental ideology makes those lives so much worse. This series does not just focus on the negative aspects but instead provides practical suggestions on how to bring the world's poor out of poverty and into a prosperous future.
We don't have an ad budget for this series, so please help us spread the word by sharing each video on your social media platforms, sending an email to your contact list, and telling your friends and family!
Click here to watch the video, and subscribe to our YouTube channel!