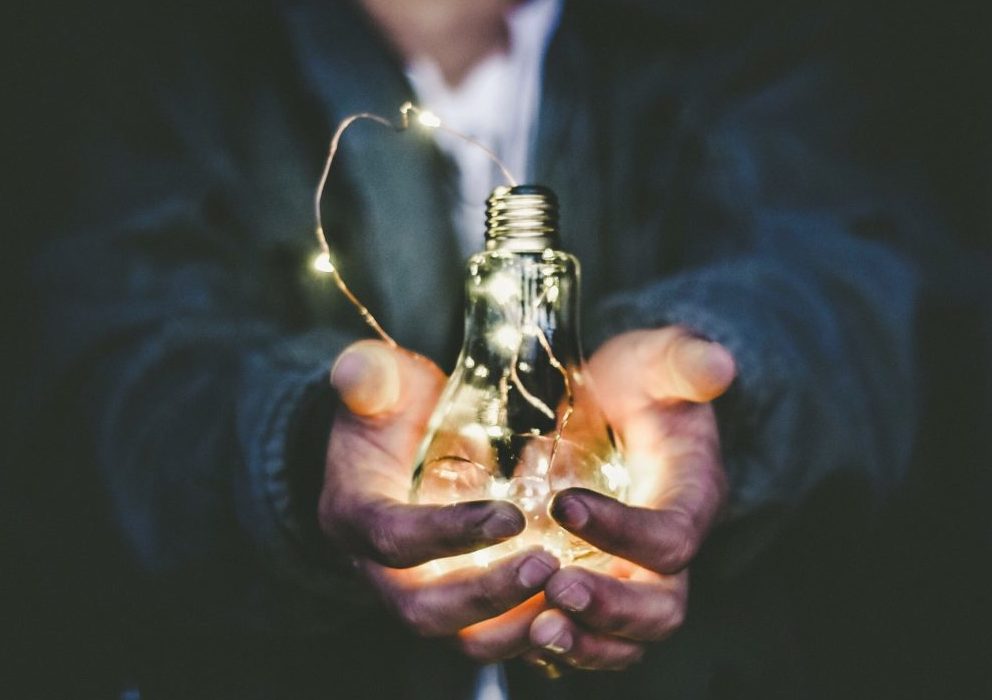 Kevin Dayaratna, A senior statistician and research programmer in The Heritage Foundation's Center for Data Analysis, wrote an article this week in the Washington Times on the economic boosts of allowing hydraulic fracturing on government lands. He also clearly laid out the negative economic impacts of rising energy prices when climate alarmist policies are put into effect.
From making our morning coffee to riding the D.C. Metro, and whether for powering the computer screen or printing the paper which you are reading right now, energy is an essential part of our lives and ubiquitous in today's economy.

Fortunately, Americans have a tremendous amount of accessible energy here at home, in good ol' American soil. The Institute for Energy Research estimates that we Americans sit atop 1.3 trillion barrels of recoverable shale oil and more than 2 quadrillion cubic feet of natural gas.

President 

Trump

 has indicated the desire to let U.S. energy producers (and consumers) more readily tap into this vast supply. He will meet resistance from those who insist on curbing the use of these so-called "fossil fuels," claiming they contribute significantly to the threat of global warming.

The anti-fossil fuel warriors were ascendant during the Obama years. Policymakers introduced a number of domestic proposals — such as the Waxman-Markey bill and the EPA's Clean Power Plan — to reduce consumption of these fuels. His administration also signed on to international pacts, such as the Paris agreement, with the same goal.

What these warriors continually overlooked was the collateral damage their policies would inflict on the U.S. economy. It is staggering.