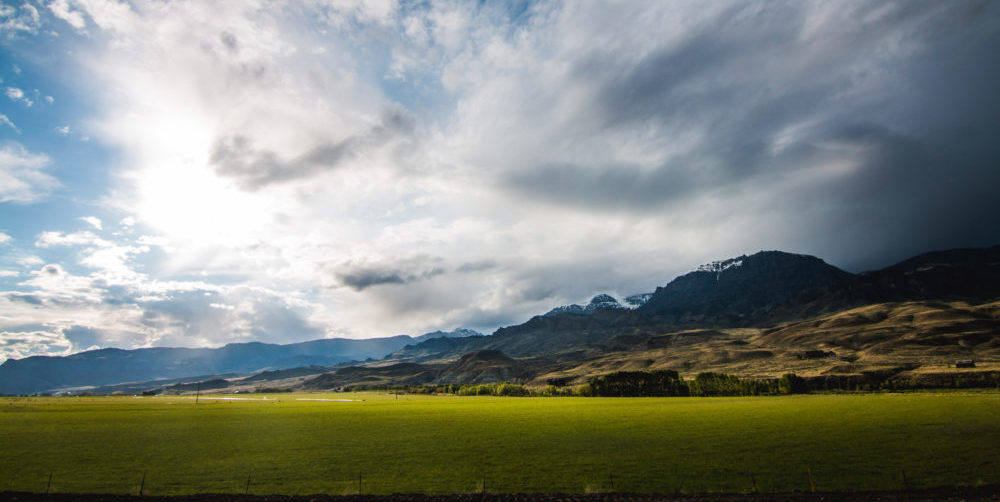 It's no mere happenstance that the "Marches for Science" were scheduled for Earth Day — this Saturday, April 22nd. The March organizers flew the flag of climate alarmism as soon as they announced the events.
This, for instance, is from one of their early blog posts warning against a right wing "war on science":
Much of the War on Science will be subtly fought, casting doubt on … climate change. … This is a well-known tactic, thoroughly documented in the book Merchants of Doubt.

At his confirmation hearings, EPA Administrator Scott Pruitt showed us the language of this approach. Manmade climate change, he says, is "subject to continuing debate." …

This subtle attack on scientific ideas … has proven to be a reliable method for manipulating public perception, derailing research, censoring data, and stalling political action.
The network of scientists, economists, theologians, and other scholars I lead would love to join in a march for sound science. Here's what such a march would do:
It would explain how sound science can help us to be good stewards of the environment.
It would explain that sound science is based on evidence and not climate scaremongering. That it doesn't work by consensus. That it tests theories and predictions against observations of the real world. That it doesn't intimidate dissenters, manipulate data, attack critics, or play lackey to politics.
Don't hold your breath waiting for the "March for Science" to teach any of these things.
A march for sound science would also be open to the truth about man. It would not exclude groups like ours, which explain that people aren't mere consumers and polluters. We don't just use up resources and poison the planet. We are made in the image of the Creator. So we don't have to leave nature as we found it. We can steward the earth to enhance its fruitfulness, beauty, and safety. And we can do it to glorify God and serve our neighbors.
This implies that environmentalists err when they oppose both population and economic growth. Why? [Continue reading.]
Originally published in The Stream.
Article updated on May 1, 2017.