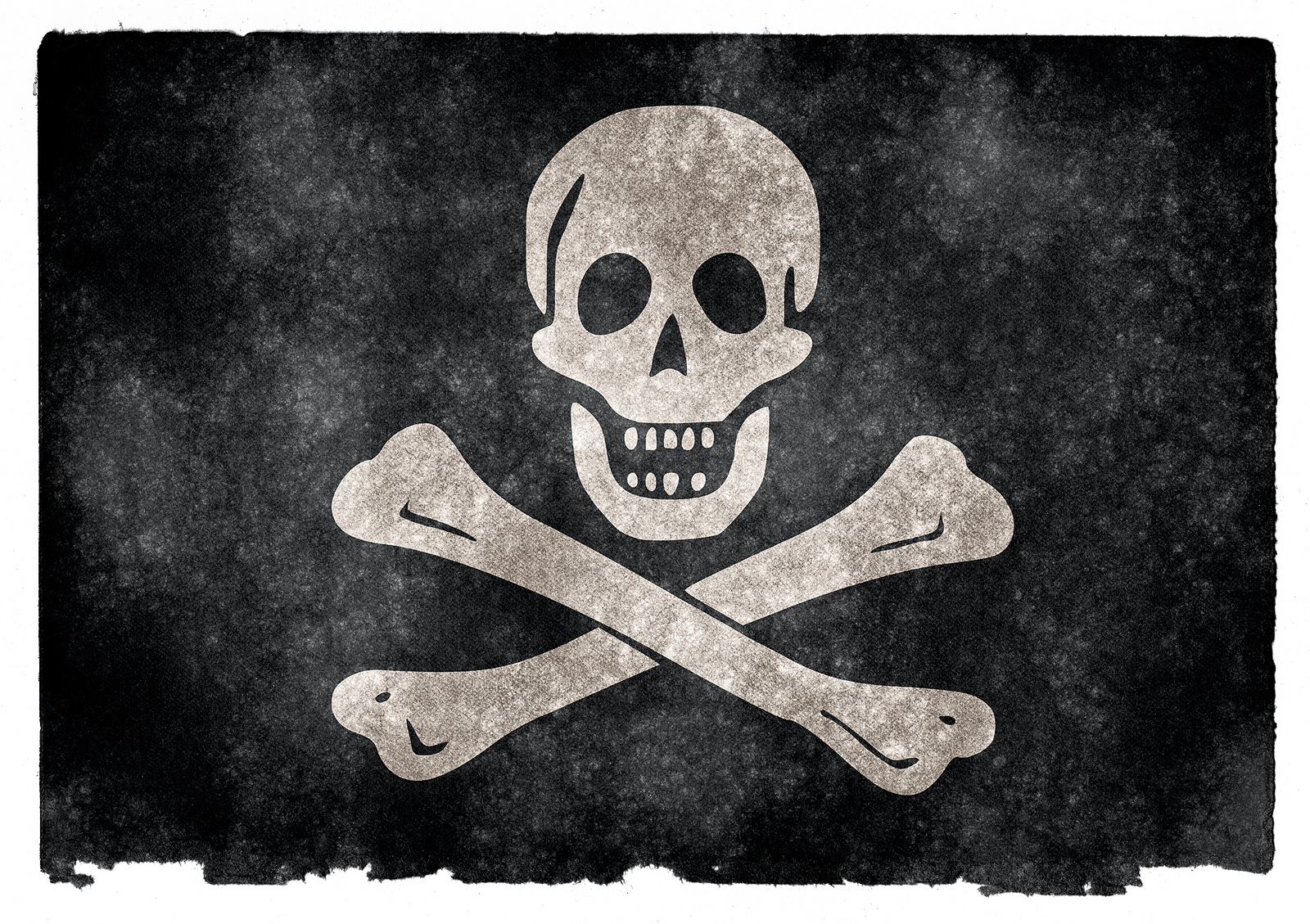 Pirates of the Caribbean star Johnny Depp is a climate-change activist, reports Hank Berrien in The Daily Wire:
Depp's championing of global warming activism includes his movie production company attempting to buy the movie rights to a book that was a diary account of climate change disaster as seen by a London teenager. He also played in a concert with Aerosmith as part of their Global Warming Tour in 2012.
But there's just a little problem. Apparently the celebrated pirate of the silver screen wants other people to fight climate change but isn't willing to do much about it himself:
Actor Johnny Depp, who has been a  supporter of global warming activism, has a rather unusual way of expressing it: he owns 14 residences, including a French chateau and a chain of four islands in the Bahamas, as well as a steam-powered 156-foot yacht.

Oh, and there's one item he owns that he absolutely refused to part with when he was confronted with financial difficulties: a private jet.
Self-restraint for thee, but not for me.
Featured image "Jolly Roger Pirate Grunge Flag" courtesy of Nicolas Raymond, Flickr creative commons.