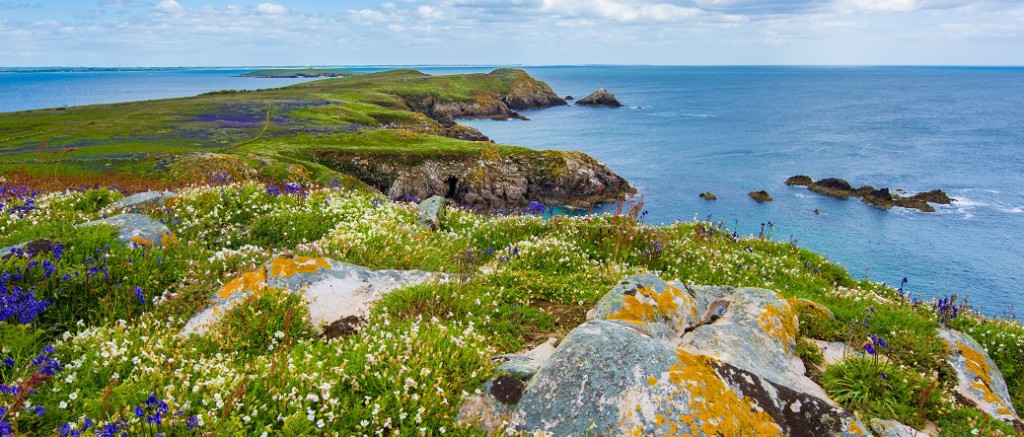 The story of St. Patrick is one of great faith and forgiveness. He was a slave who returned to the land of his captors to tell them of the love of Christ. Surprisingly the Patron Saint of Ireland is not Irish, but British.
This was St. Patrick's prayer for his fellow believers in Christ.
May the Strength of God pilot us.
May the Power of God preserve us.
May the Wisdom of God instruct us.
May the Hand of God protect us.
May the Way of God direct us.
May the Shield of God defend us.
May the Host of God guard us.
Against the snares of the evil ones.
Against temptations of the world

May Christ be with us!
May Christ be before us!
May Christ be in us,
Christ be over all!
May Thy Salvation, Lord,
Always be ours,
This day, O Lord, and evermore. Amen.
                                                  —St. Patrick