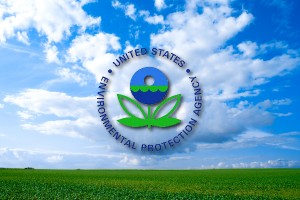 Tomorrow the DC Circuit Court will hear, en banc, a case in which 28 states are suing the federal Environmental Protection Agency (EPA), alleging that it lacked statutory authority to impose President Obama's landmark environmental regulation, the Clean Power Plan (CPP), on the states.
EPA claims the authority under an obscure piece of the Clean Air Act, Section 111(d), but a straight reading of that section in context with the rest of the Act implies otherwise. Congress never intended to give EPA permission to regulate carbon dioxide emissions, and certainly never empowered it to force the states to do so, in violation of the Constitution's federalism.
Liberals outnumber conservatives on the court. It will be interesting to see how this turns out. The Wall Street Journal summarizes the case against the CPP clearly in a recent editorial. Whatever the circuit court's decision, appeal to the Supreme Court, which in a historic decision in February stayed implementation of the CPP, is almost certain.