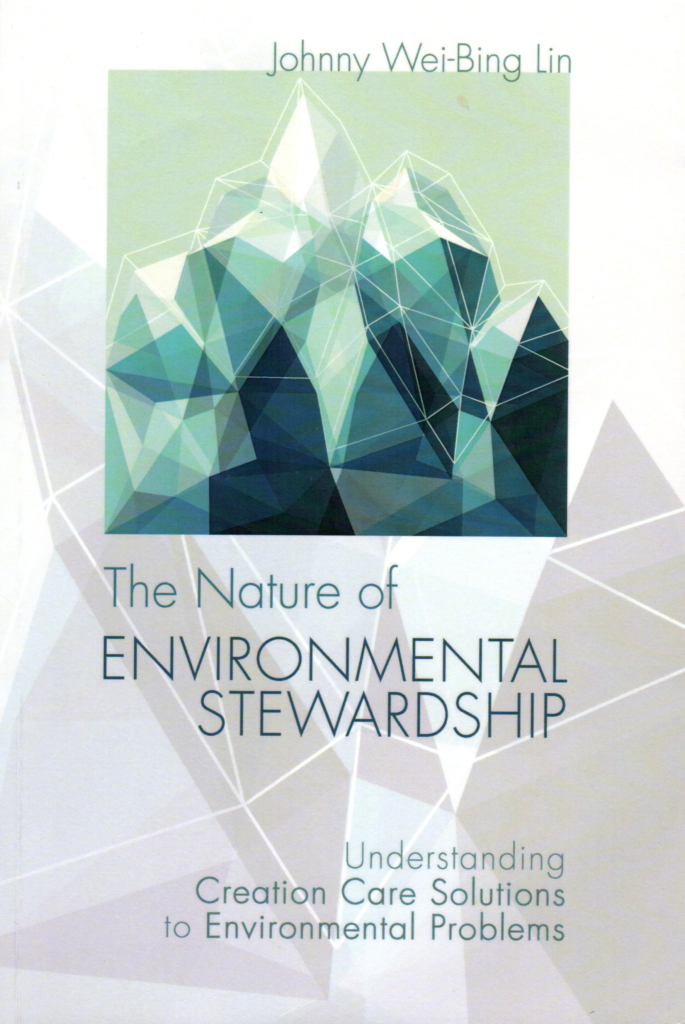 Last year and this, staff members of the Cornwall Alliance have opened windows on our lives by telling a bit about the favorite books we've read over the past year. I'm finding that more than a little difficult. How does one pick favorites from a list of 58 books—particularly when one also typically reads five to twenty articles a day, and dips into scores of other books throughout the year?
So here I'll pick just a few of my favorites, and then give you the full list of books I read last year—mostly in whole, but some that I'm still working through. These few favorites are listed in no ranking of priority.
So, there are a few favorites. Half a dozen or more of the others could have made the list equally easily, but then the meaning of favorites would get pretty watered down. Below is the whole list of books I read in whole or (as with the works on the Gospel of John) am continuing to read as part of a larger study. One caution: Inclusion doesn't imply agreement or even recommendation. Many are excellent; some are okay; a few poor (e.g., the poor historical scholarship of the two by Frank Viola).